Adam Warren, Eric Hosmer had great reactions to Machado's spectacular play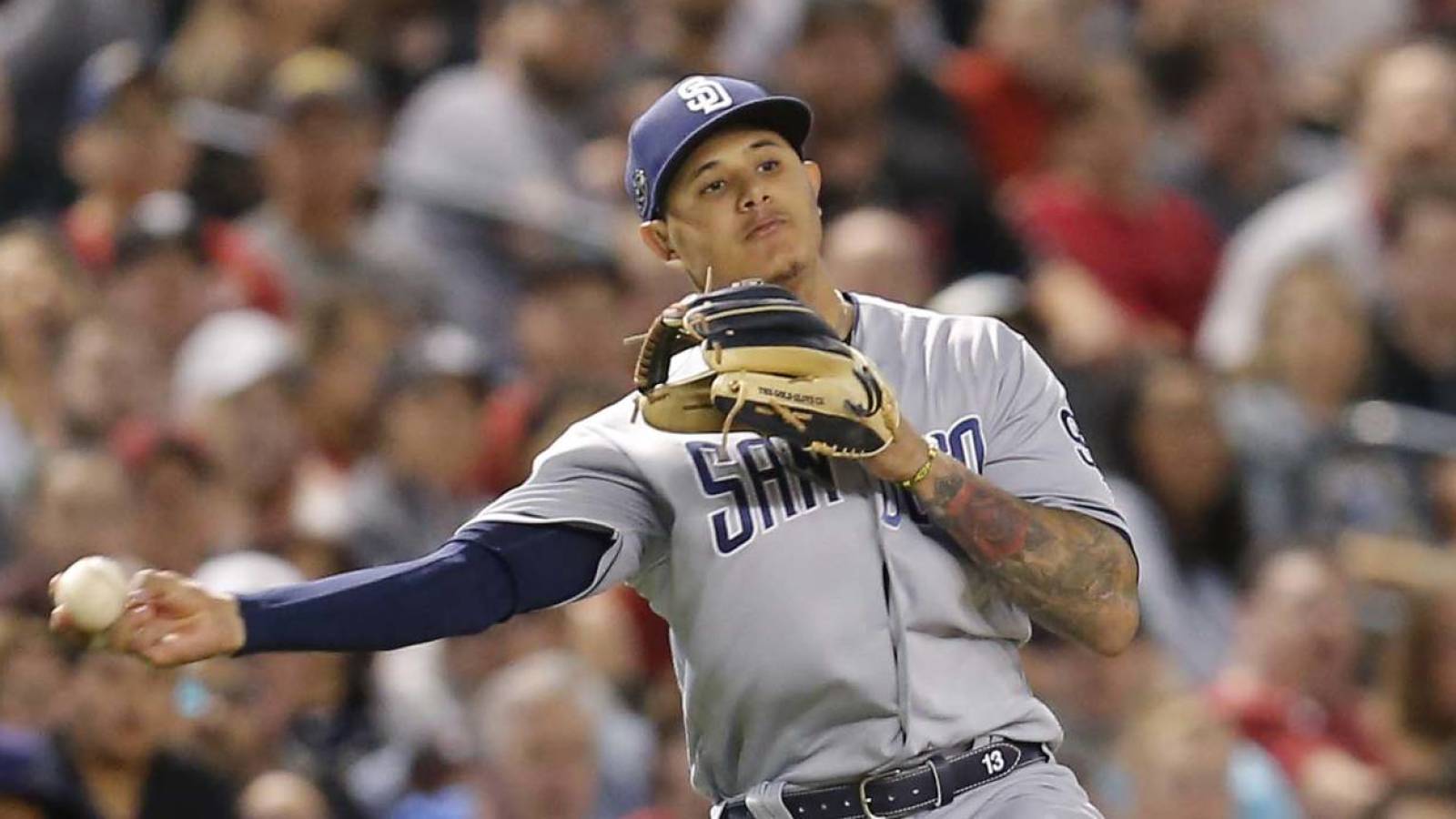 Manny Machado's new teammates are going to get used to him making the impossible look routine.
During Friday's game between the San Diego Padres and Arizona Diamondbacks, Carson Kelly hit a ball down the third base line that forced Machado to range to his right and into foul territory. Machado fielded the ball and almost nonchalantly flipped it to first base, showing off his incredible arm strength and accuracy.
The reactions by pitcher Adam Warren and first baseman Hosmer were priceless.
Published at Sun, 14 Apr 2019 03:51:53 +0000