Fernando Tatis Jr. in excellent company after latest home run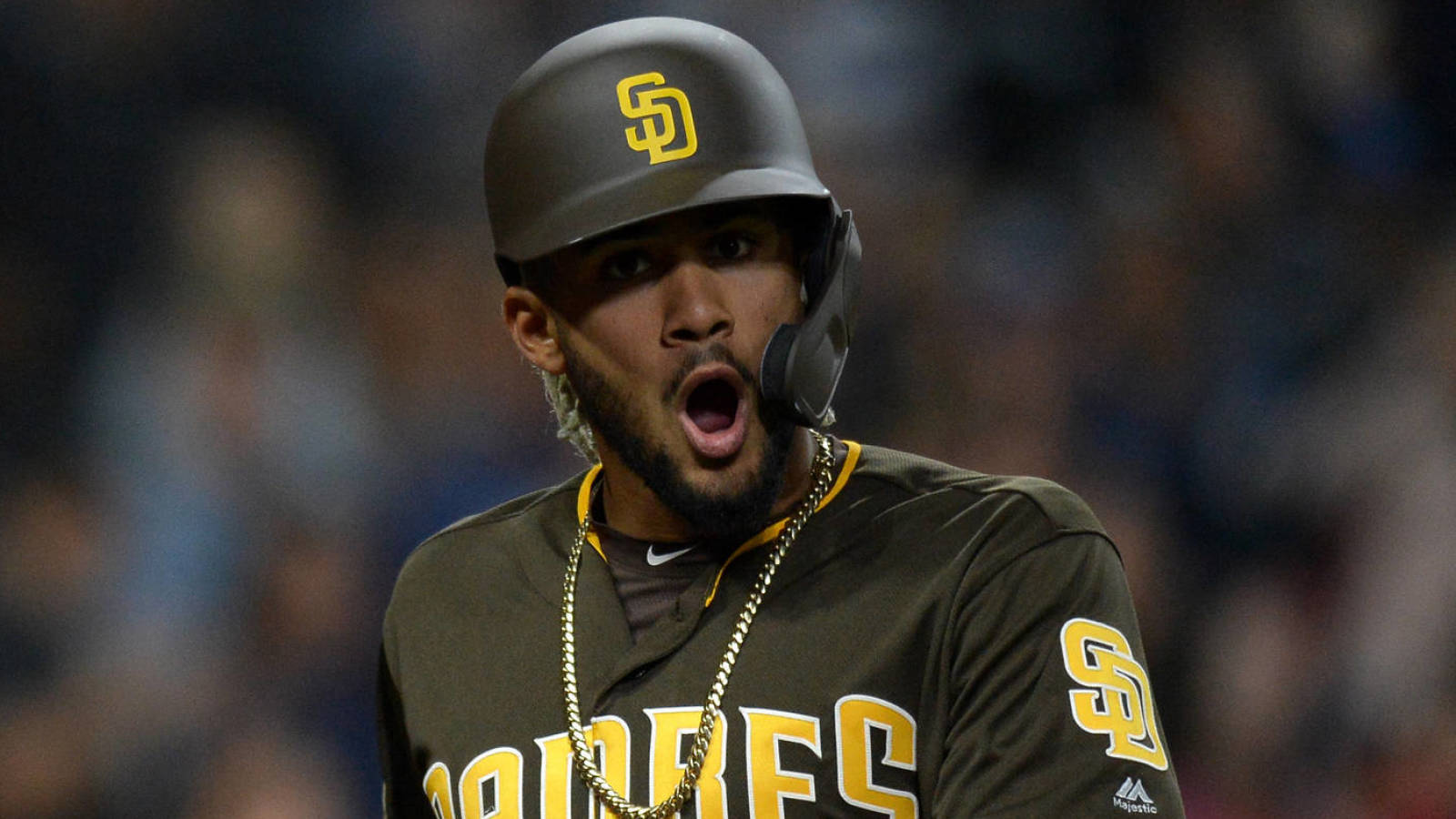 Fernando Tatis Jr. has joined some excellent company following his latest home run.
Tatis homered in the bottom of the third inning of Friday's San Diego Padres-Cincinnati Reds game to tie things at one. The home run was the sixth of the season for Tatis, who is a rookie.
The 20-year-old shortstop now has six home runs in his first 20 career games. That puts him toward the top of a list for most home runs in the first 20 career games by a player under age 21.
Devers is in his third MLB season and has dropped off significantly since his hot start, though he has shown some promise. Swoboda had a nine-year career but never made an All-Star team. However, the two other players on the list — Cepeda and Robinson — are Hall of Famers.
We're guessing Tatis, who has been widely viewed as one of the top prospects in baseball, will end up with a career closer to Cepeda and Robinson than Devers and Swoboda.
Batting .300 with a .973 OPS this season, Tatis is off to a great start.
Published at Sat, 20 Apr 2019 03:28:53 +0000