Report: Padres planning to promote three top prospects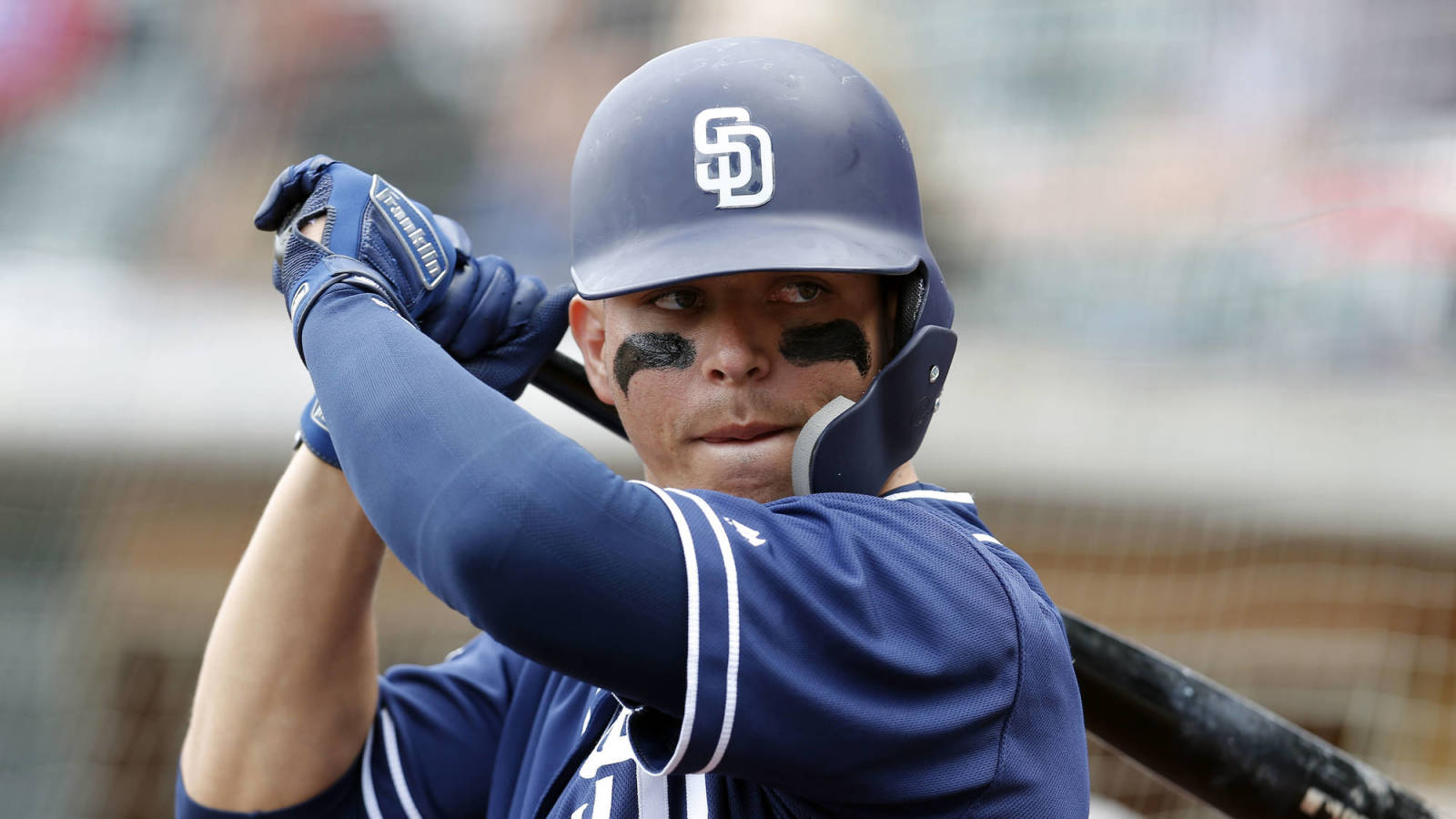 The future is now for the San Diego Padres.
The Padres officially called up infielder Luis Urias on Saturday, and according to Kevin Acee of the San Diego Union-Tribune, top pitching prospects Adrian Morejon and Michel Baez are set to follow imminently.
Urias was the team's No. 3 prospect at the start of the season, according to MLB.com. Morejon, a left-hander, and Baez, a right-hander, ranked No. 7 and No. 8.
There are a few possible reasons for these moves. The Padres are 4.5 games out of a wild card spot, which could be a motivating factor. However, the Padres have also been linked to some major trade chips, and some of these prospects would probably be discussed as part of a potential trade package.
Published at Sat, 20 Jul 2019 20:34:12 +0000