Padres pitcher tased, arrested after trespassing through doggie door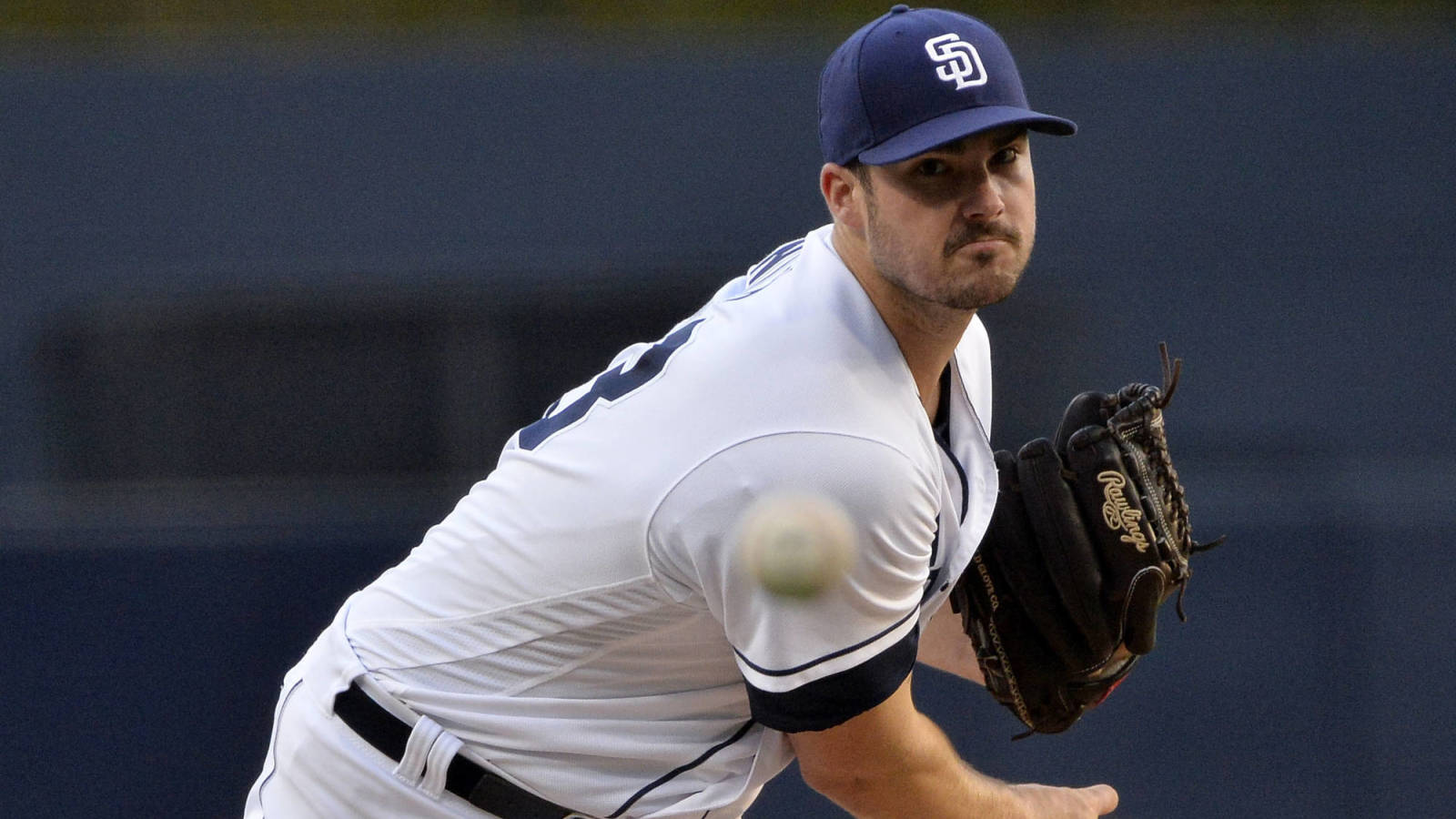 San Diego Padres pitcher Jacob Nix attempted to trespass inside a stranger's home during the early morning hours of Oct. 6 in Peoria, Ariz.
The results were not too kind to Nix, who found himself tased and kicked by a home owner after he attempted to enter said residence through a doggie door.
"A pitcher for the San Diego Padres was kicked and tased after a Peoria homeowner found him trespassing in his home," a report from ABC 15 in Arizona noted. "Peoria police report that on October 6 about 3:30 a.m., they were called to a home near 91st Avenue and Beardsley Road for a reported trespasser."
After being tased and kicked, Nix was pulled from the home by fellow Padres player Thomas Cosgrove as the two fled on foot. Police ultimately located and arrested the two a few streets away.
Nix, a third-round pick of the Padres in 2015, has been charged with criminal trespassing.
A 12th-round pick of the Padres in 2017, Cosgrove has yet to be charged.
Published at Thu, 10 Oct 2019 19:44:53 +0000