Taking stock of the MLB relief pitching market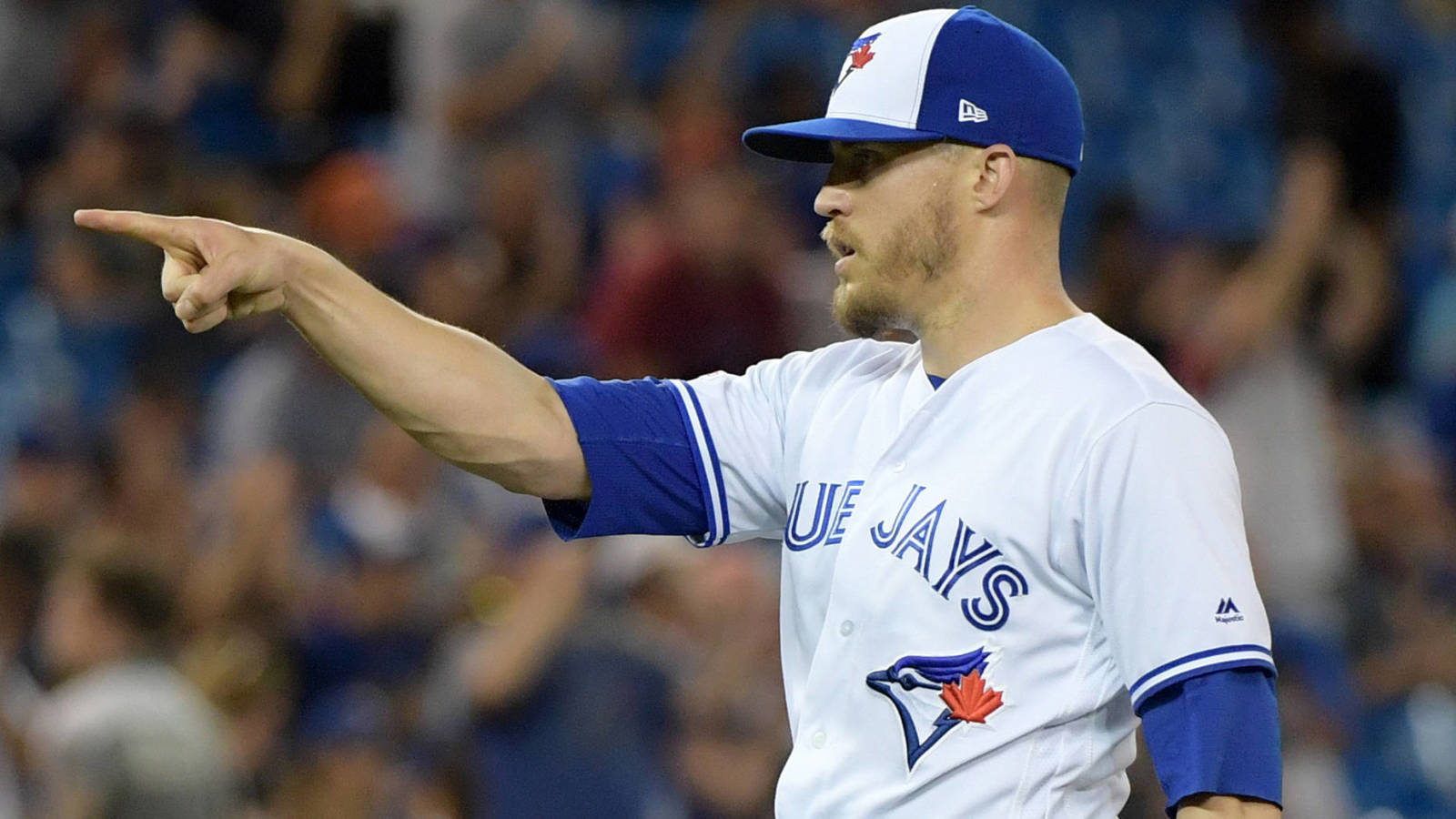 Gotta have a top closer! You shouldn't pay for saves! Deep relief units are cost-efficient! The prevailing sentiment regarding relief pitching has been near as volatile as relief pitchers themselves.
Did you see how the Rays used all those arms to make it into the postseason?! The Nats won the World Series with that bullpen?! The Yankees had a really good, really expensive group of relief hurlers; the Indians had a really good, mostly cheap unit.
Let's just be honest with ourselves: There's no single right way to compile a roster and no single, lasting trend in this arena. There are more hard-throwing, talented young arms in the game than ever before, but the craft of pitching is only getting tougher to master. More and better arms, as durable and versatile as possible, in as cost-efficient a manner as possible — that's what teams are pursuing, first and foremost.
With long flies leaving the yard with startling frequency last year, many organizations were left with odious results from their relief units. The Braves have already acted decisively in favor of veteran hurlers rather than toolsy youngsters. The Yanks doubled down on premier relief ace Aroldis Chapman. Everyone else is left to grab what it can from a free agent and trade market that is short on especially interesting arms.
Could the supply/demand imbalance help boost the earnings for the top-of-class hurlers who remain and the trade returns for the teams with the best-available targets … or will teams stick to their valuations and hope for the best? Will some marginal hurlers end up with surprisingly solid earnings … or are we just going to see a huge array of minor-league signings and camp battles?
That remains to be seen, but these are the players who are now being considered and negotiated over:
Top available arms
Published at Thu, 21 Nov 2019 15:46:37 +0000