Four teams that should trade for David Price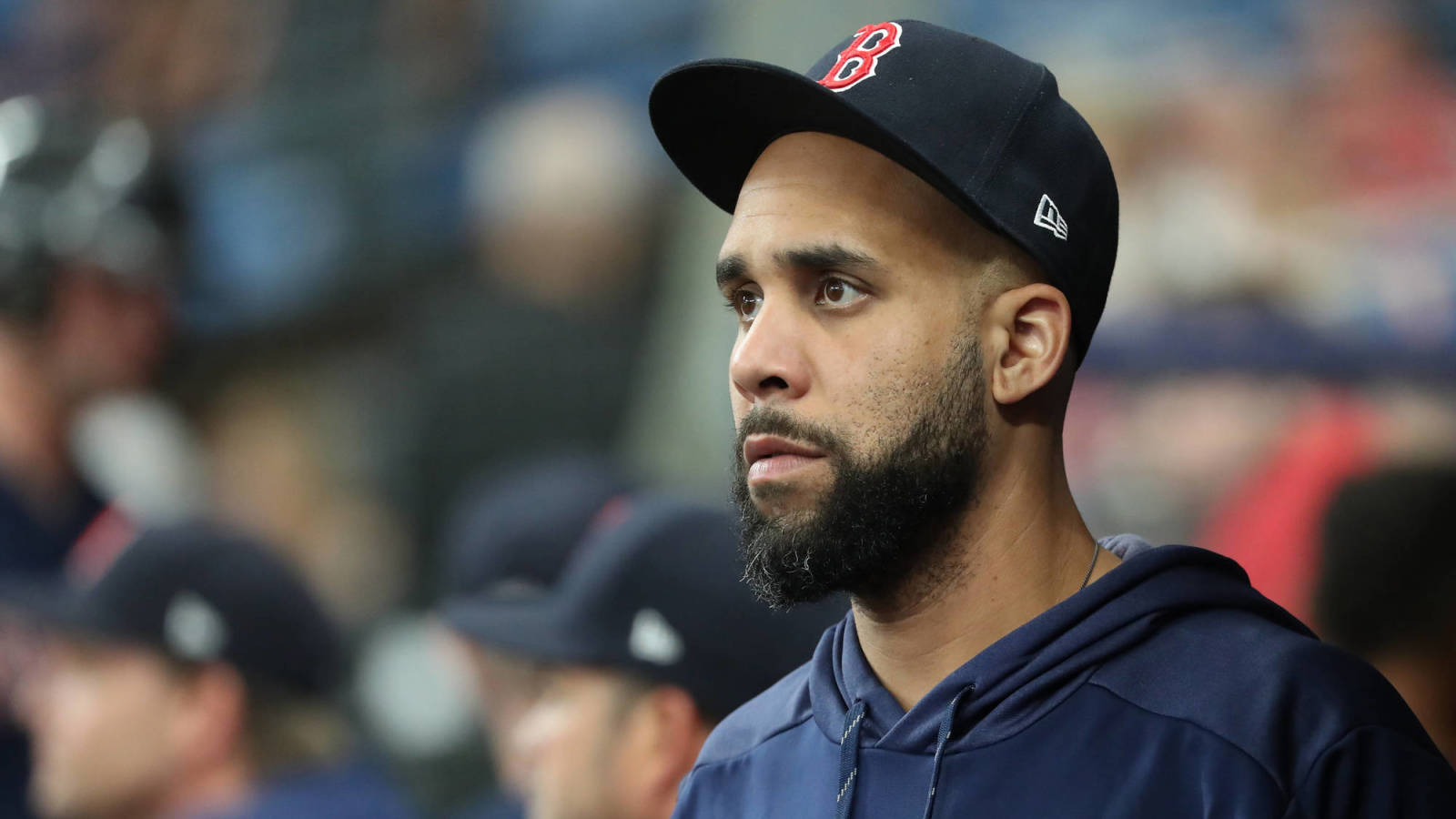 As MLB teams compete in bidding wars for the top free-agent pitchers, the recent availability of Boston Red Sox starting pitcher David Price could change everything for clubs looking to bolster their rotation.
Boston is looking to shed significant payroll this winter and, with Price owed $96 million across the next three seasons, the southpaw has quickly emerged as both a contract the Red Sox want to dump and a player many teams want.
While injuries have limited the 34-year-old in recent seasons, he is an excellent pitcher when healthy. If Boston is willing to eat a portion of his contract, it could be the perfect chance for several teams to strike.
Let's take a look at four teams that should take advantage of the buy-low opportunity and trade for Price.
Coming off a 101-win season, Minnesota saw the heights it could reach with a strong lineup and steady bullpen. Now the front office must strengthen the rotation and Price could be a solution.
Boston could offer to cover $25 million of Price's contract. While lowering a $96 million contract to $71 million may not seem like a huge difference, it would put Minnesota on the hook for only $23.6 million per season. Furthermore, the Twins only have one player on their roster – Jake Odorizzi – set to make more than $15 million next season and he's playing on a one-year contract.
Price recorded a 3.24 ERA in 83.1 innings before the All-Star Break and he posted an 82/15 K/BB ratio in his first 14 starts. Minnesota has proven its success with risk-reward pitchers – Odorizzi and Michael Pineda – Price fits that and comes with postseason experience. Since Boston is willing to sweeten the deal with prospects, it makes even more sense for Minnesota.
We just saw San Francisco's president of baseball operations, Farhan Zaidi, take on Zack Cozart's salary from the Los Angeles Angels to get their 2019 first-round pick. Zaidi is one of the smartest minds in baseball and knows an excellent opportunity when he sees it.
San Francisco could take a majority of Price's contract and potentially land Triston Casas, Boston's No. 1 prospect, in return. Price will get to make half his starts in a pitcher-friendly park with far less pressure. It's a situation where he can thrive and the Giants can then flip him in July for more prospects.
After signing Manny Machado last offseason, San Diego views this winter as an opportunity to add the final pieces to become a contender. The rotation still needs help and Price could be the veteran to give this team stability and mentor its young hurlers. The team's pitching depth could also allow the Padres to limit Price's innings.
San Diego could also use this as an opportunity to offload one of its bad contracts. Outfielder Wil Myers, who is owed $67.5 million over the next three seasons, would be Boston's way of taking on salary. The move would save the Red Sox more than $25 million and allow them to keep their top prospects.
Before the Rangers open their new ballpark next season, the front office wants to make a splash to help draw fans to the stadium and compete in 2020. Price certainly shouldn't be their only addition, but he'd be a welcome one for the rotation.
Texas could ease the short-term financial burden by sending outfielder Shin-Soo Choo. It would also help unload the team's overcrowded outfield. While Boston would take on Choo's $21 million salary in 2020, he'd come off the books the following year.
A rotation with Price, Mike Minor, Lance Lynn and Kyle Gibson would give Texas a group that provides it a chance to win when they take the mound. Paired with improvements to the lineup, the Rangers could compete for a wild-card spot in 2020.
Published at Wed, 11 Dec 2019 04:32:56 +0000