MLB clubs continue to release large number of minor-league players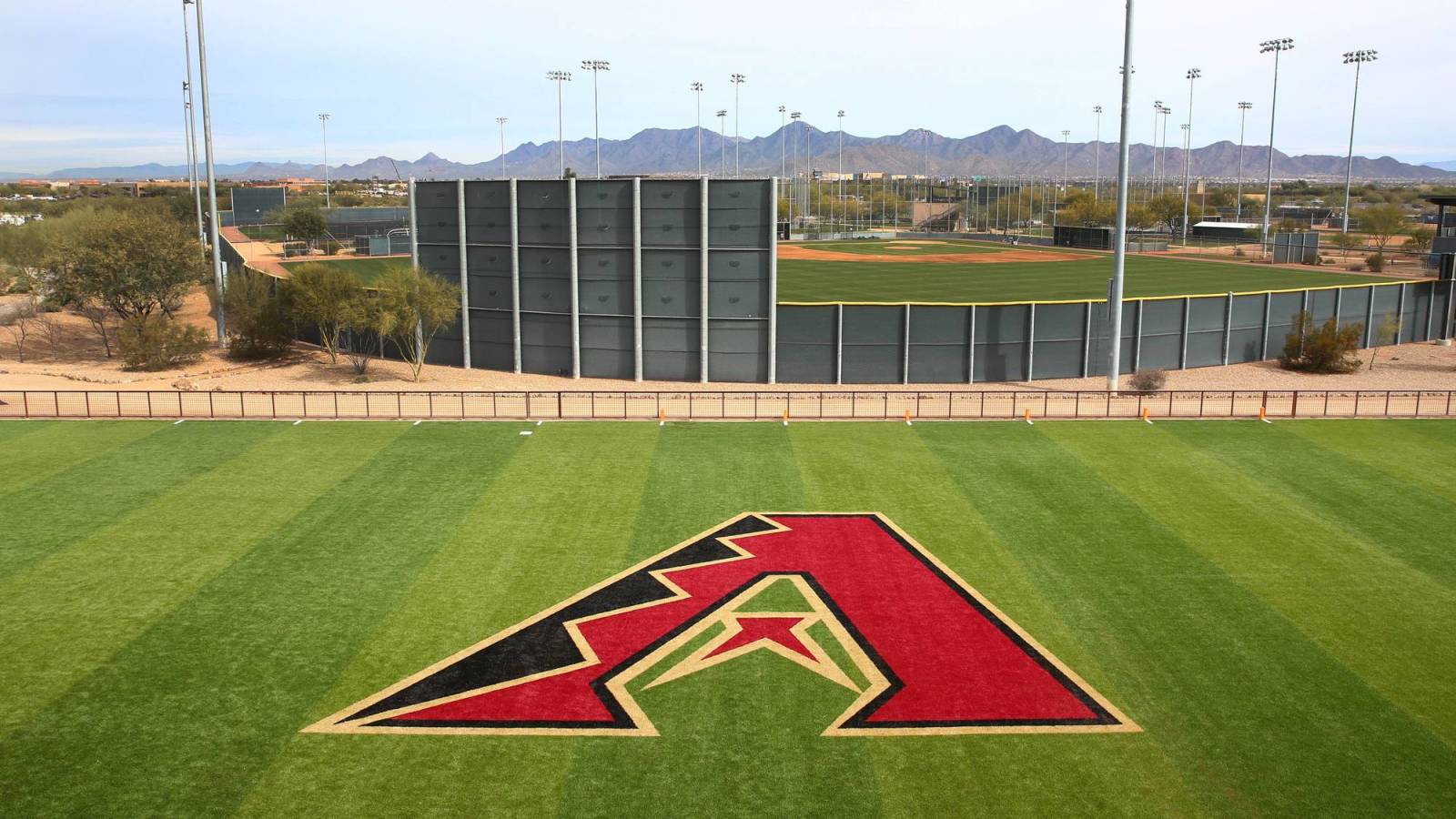 Minor-league baseball has never faced greater uncertainty than now, with contraction widely expected later this year and significant doubt as to whether the 2020 minor-league season will even take place.
Over the past several days, we've seen wide swaths of minor-league players released, mostly due to financial hardships caused by the coronavirus pandemic. It's common for players to be released late in spring training, but those cuts didn't happen this year because of the lockdown. Between that, the likely absence of a minor-league season and the typical wave of releases that precede the annual MLB draft, cuts have been abundant.
The Score's Robert Murray tweets several clubs have made undetermined numbers of releases: The Brewers, Reds, Nationals, Rays, Cardinals and Blue Jays among them. MLB Network's Jon Heyman tweets that the Diamondbacks have released a whopping 64 players in recent days. In all likelihood, all 30 teams will make significant cuts. The Orioles, White Sox, Rockies and Mariners are already known to have done so.
Most of the players who have been cut loose have yet to be named — and the majority of them won't be especially recognizable to any but diehard fans of a particular organization.
We'll track some former big-leaguers and other notable names in this post and update as more information comes to light.
The New York Mets cut 39 players loose this week, with first baseman Joey Terdoslavich and right-handers Nick Rumbelow and Rob Whalen among those let go, according to Roster Roundup. Newsday's Tim Healey had previously reported an unspecified number of players were being cut loose. Terdoslavich, Rumbelow and Whalen have big league experience.
Terdoslavich, 31, was at one point a well-regarded farmhand with the Braves, for whom he appeared in 2013-15. Rumbelow pitched with the Mariners in 2018-19 but hasn't replicated the high-end performance he showed in Triple A, when working back from Tommy John surgery. Whalen, 26, had announced his retirement at one point but opted for a comeback this past winter. He logged 36 innings between the Braves and Mariners from 2016-18.
The Boston Red Sox announced Friday the release of 22 minor- league players. While none have appeared in the majors, there are some notable names all the same. Infielder Nick Lovullo, 26, is the son of former Red Sox bench coach and current D'backs skipper Torey Lovullo. He'd been with the organization since being selected in the 20th round of the 2016 draft. Boston also cut ties with infielder Juremi Profar — the younger brother of Padres second baseman Jurickson Profar. Boston signed the younger Profar to a minor-league pact last November after he'd spent seven years in the Rangers organization. The Boston Globe's Pete Abraham tweeted the entire list for those interested.
Published at Fri, 29 May 2020 17:59:24 +0000