Fernando Tatis Jr., Padres reportedly talking contract extension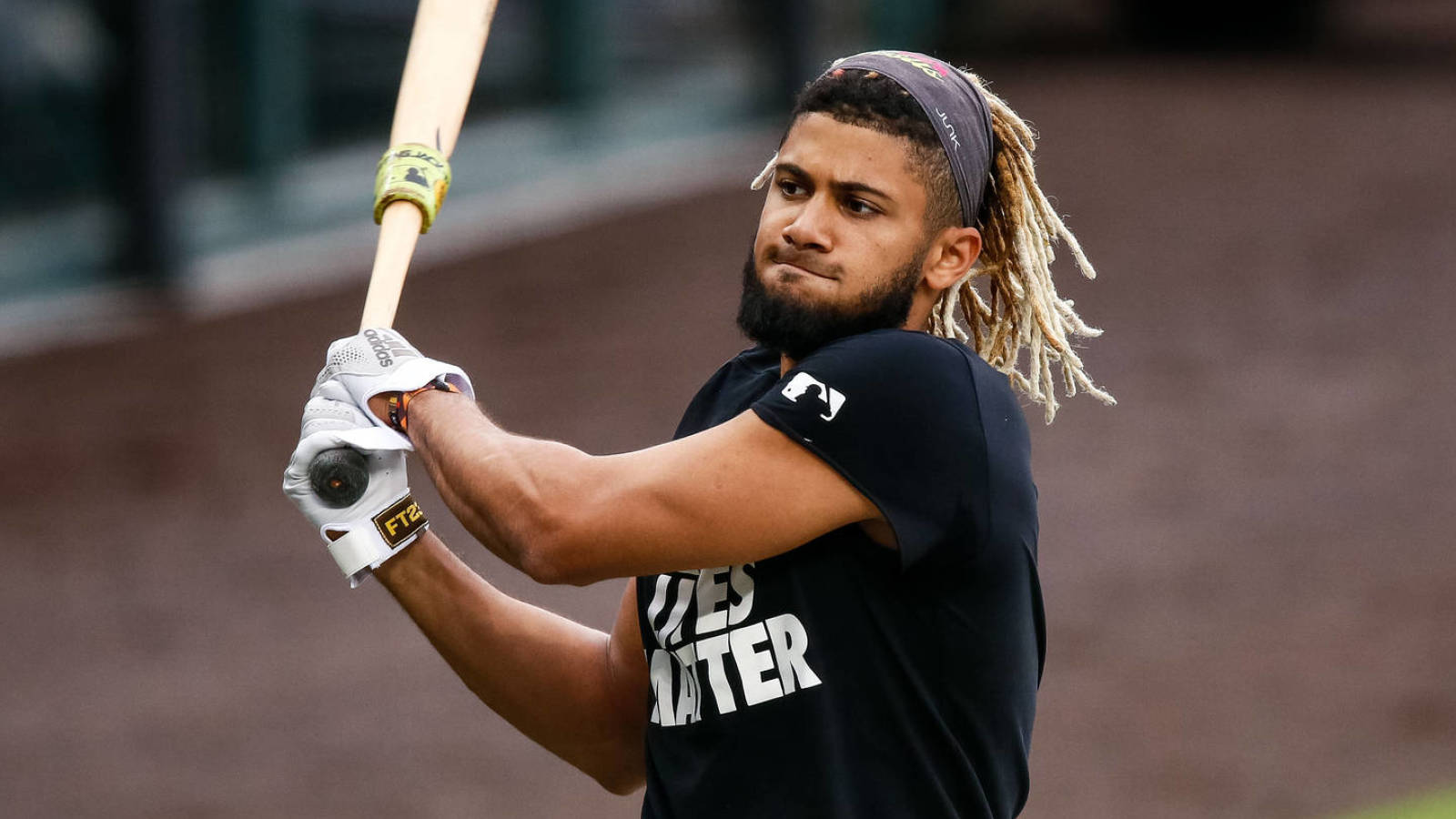 Fernando Tatis Jr. has come on like a star in his first two seasons in the league, and the San Diego Padres would likely want to lock him up as long as possible. The two sides might even be working toward that outcome.
Tatis' father, Fernando Tatis Sr., says that his son and the team have had conversations about an extension, according to Luis Morales. The elder Tatis also says that he thinks a long-term contract will happen soon.
Published at Tue, 11 Aug 2020 02:17:38 +0000